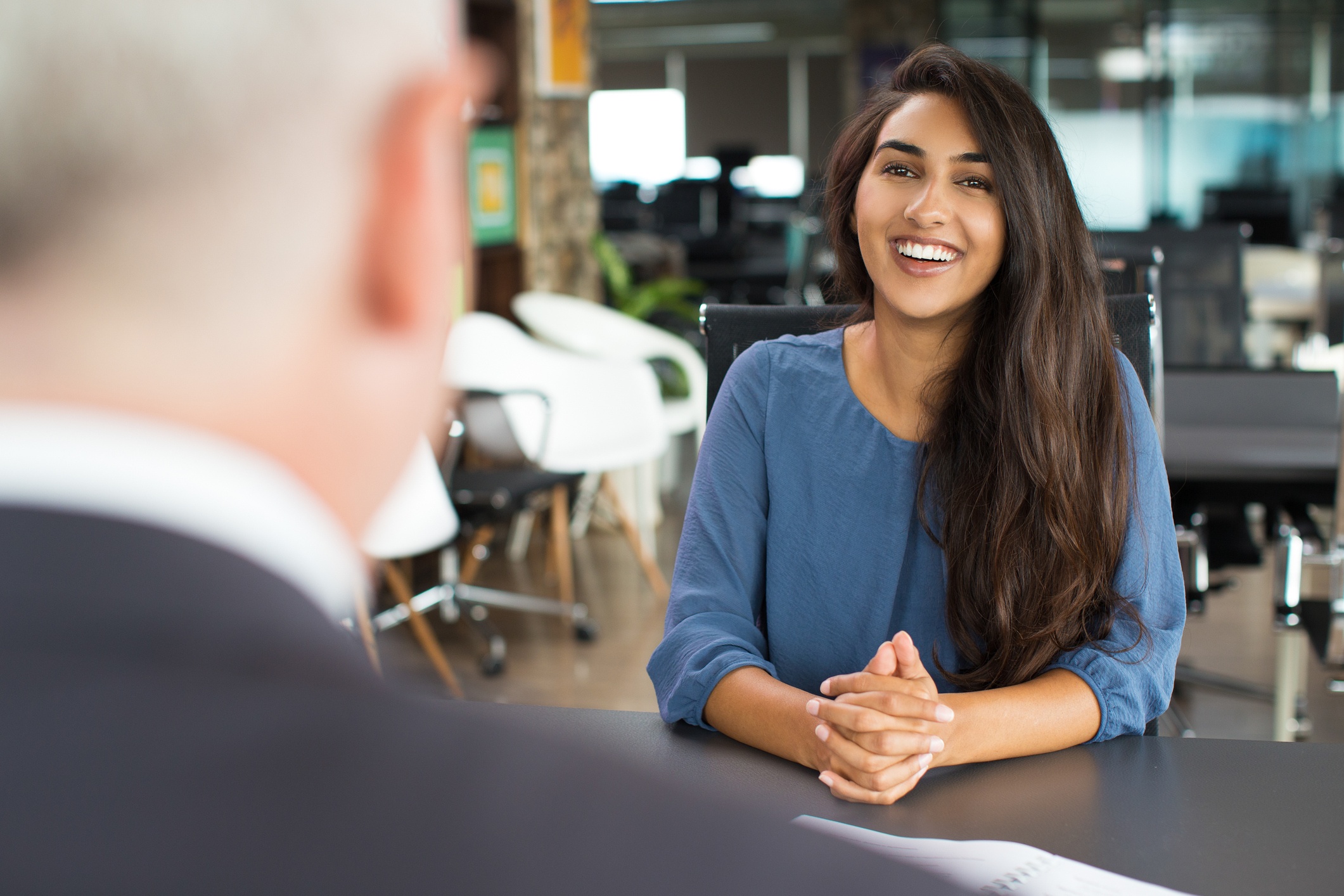 Transitioning from one stage of your life to another (college to the real world) can be overwhelming. Prepare for life after college with our Adulting Guide.
This guide provides:
Insight from Rhode Island employers, career service staff, and recent graduates on the importance of internships and useful tips for perfecting your resume and interviewing.
Step-by-step guidance on the importance of personal finance and guidelines to follow when developing a budget.
In-depth discussion of understanding credit and student loan repayment.
Reduce your stress with our guide for young adults.