The Summer Before Your Senior Year
Visit as many college campuses as you can.

Work to save money for college.

Prepare a resume to help you complete your college admissions applications.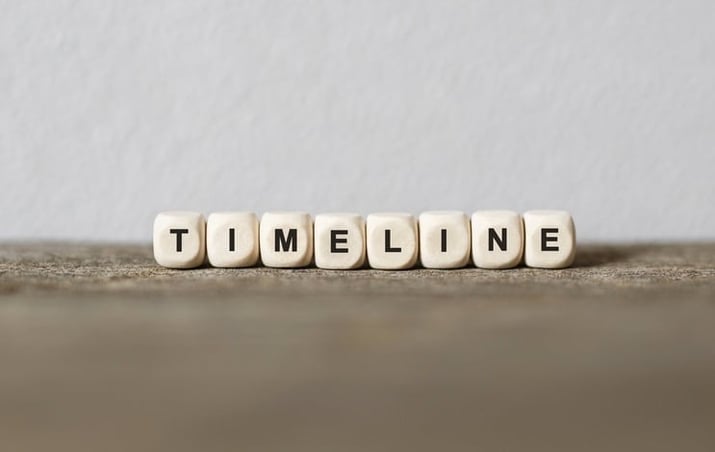 September
Meet with your guidance counselor to review your college plans. Ask your counselor about guidelines your guidance office has for applying to colleges.

Create a schedule of college admission, scholarship and financial aid deadlines.

Begin writing your college essay.

Take the SAT, SAT II or ACT if you haven't already.

Ask for letters of recommendation from your teachers, employers or coaches.

Decide if you are going to apply early decision or early action at any schools.
October
Submit early decision/early action applications with upcoming deadlines.
Work on your college applications.
November
Obtain financial aid information from each of your prospective colleges.

Complete and submit college essays and applications. Make a copy of everything you send.
Request that your ACT, SAT and SAT II scores to be submitted to your colleges of interest.
Confirm with guidance that your transcript will be sent to your colleges of choice.
December
Attend a financial aid workshop sponsored by your high school.
January
Prepare and file your taxes as soon as possible. Information found on your tax forms is used to calculate your financial need.
Register for a Federal Student Aid Personal Identification Number (PIN). You will need this to complete the FAFSA.
Apply early for financial aid. Complete all financial aid forms (FAFSA, CSS Profile, etc – check with your school on their requirements).
Ask your high school to send a copy of your first semester transcript to the colleges you have applied to.
February
Follow up with colleges to make sure they received all necessary application materials from you and your high school.
March
Look into Advanced Placement (AP) exams, if applicable.
April
Your financial aid award letters and college admission acceptance letters should start arriving soon! Determine which package best meets your financial and personal needs.
Make enrollment decisions at the schools to which you were accepted.
May
Look into low cost financing options that can help cover college costs.
Take Advanced Placement tests, if applicable.
Follow up on pending scholarship applications.
June
Ask your high school to send a final transcript to the college you will attend.
Find out when your tuition payments are due.
Work to help save for college.
If you need to borrow to pay for school, make sure you understand your education financing options.
Start planning for college orientation!