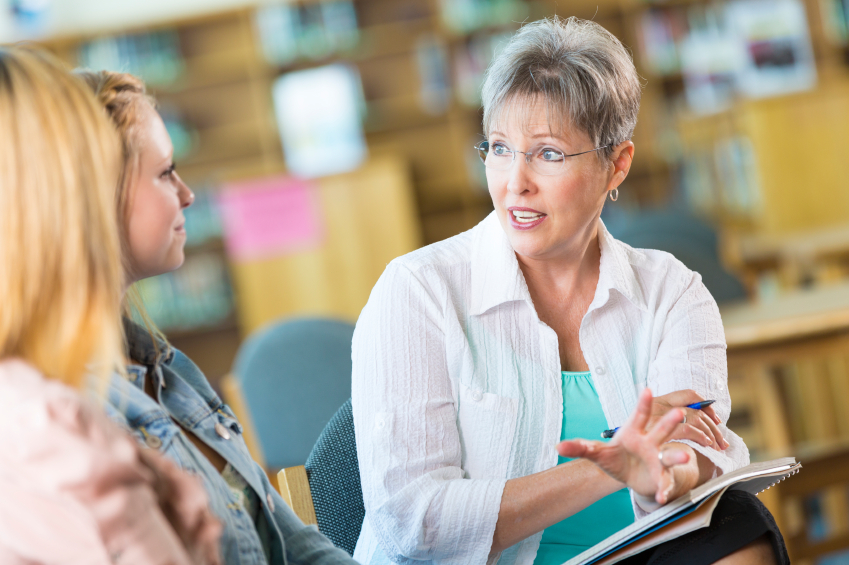 The College Planning Center is proud to offer the following workshops for guidance counselors in Rhode Island, to be hosted at your school to both your students and their families. The college process can be a daunting one but we are here to assist every step of the way. Beginning in 8th grade with our early awareness program right up through financing options for college. Please complete the form to the left to register your school for a workshop. All workshops can be customized to fit within your school's needs.
The following workshops are available:
Career Planning
Our career planning services help students identify their likes and interests that could potentially lead to a lifelong career path. In this session, the student will take the TypeFocus assessment to help give the student a better idea of what industries might be best suited for them.
Early Awareness Workshop
Designed for 8-9th graders. Students learn college terminology, goal setting, post secondary options, and basics of financial aid through a variety of games and class discussions. Provided in the Fall (Sept-Dec) or in Spring (April-June). Workshop is ideally 3 sessions, 45 min each but we do cater to your schools needs and schedule.
College Application Week
College Application Week is a national initiative that encourages every high school senior to apply to at least one college. The College Planning Center provides all materials necessary, including volunteers. This initiative looks similar to a school spirit week around college. During advisory (or a time of your choosing), seniors would visit computer labs to work on their applications with assistance. Advisors with underclassmen are provided with a variety of activities to choose from. (Offered Oct 20- Nov 30)
College Planning For High School Juniors and their Parents
This workshop will help your students and parents understand why researching colleges your junior year will make the college process a lot easier. We will discuss the definition of Early Decision and Early Action, as well as other admission requirements. We will provide students with tips on writing essays and conducting college interviews. An introduction to the financial aid process is also provided.
Financial Aid Presentation for Students & Parents
We recommend your school hosts a financial aid presentation in September - October at Senior Parent Night so families are fully aware of government and individualized school requirements, forms, and deadlines. We review financial aid basics and take an in depth look at the FAFSA and both public and private funding options.
Financial Aid 101 for Guidance Counselors
This group workshop provides guidance staff with answers to questions or concerns about the financial aid process.
Thank you for the continued support of all guidance professionals and schools for allowing us to be as successful as we have been. It is because of you we continue to grow and offer new opportunities to your students. We enjoy working with you now and the years to come.