Colleges come in all shapes and sizes. We are here to assist you decide which option is right for you. Below is a list of typical college application requirements.
A challenging high school curriculum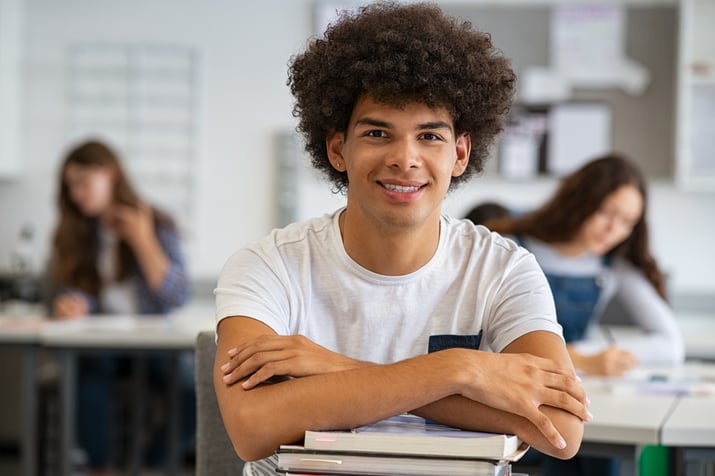 Challenge yourself throughout your high school career. Enroll in Advanced Placement classes or honors sections if available at your school.
Good grades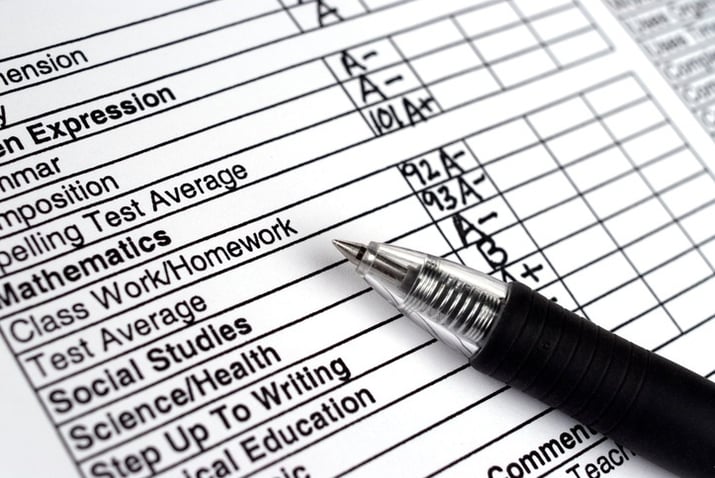 Work hard to keep your grades up. College admission officers will notice. Feel like your grades aren't up to snuff? Don't get discouraged. There are colleges for just about every type of student. You just need to find the right one for you.
SAT & ACT scores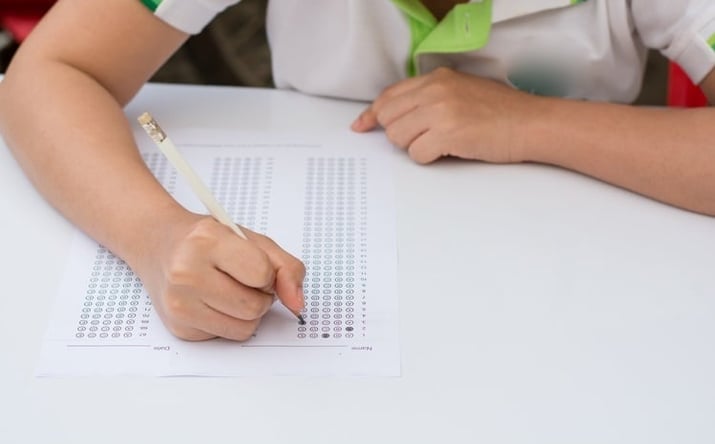 Research average scores at colleges to find out where yours fit in. Your test scores should be consistent with your grades. Certain community colleges or technical schools many not require students to take the SAT or ACT. Call the admission office to find out.
Activities, leadership and initiative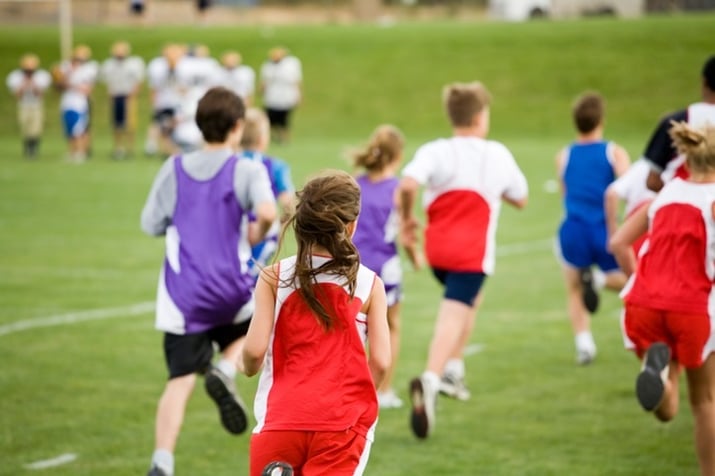 A long-term commitment to activities - whether your activity is sports, debate club, science team, etc - demonstrates initiative and leadership, skills which are important to many colleges.
Community service
A steady commitment to a public service organization is more valuable than a short-time volunteer position.
Part-time jobs or internships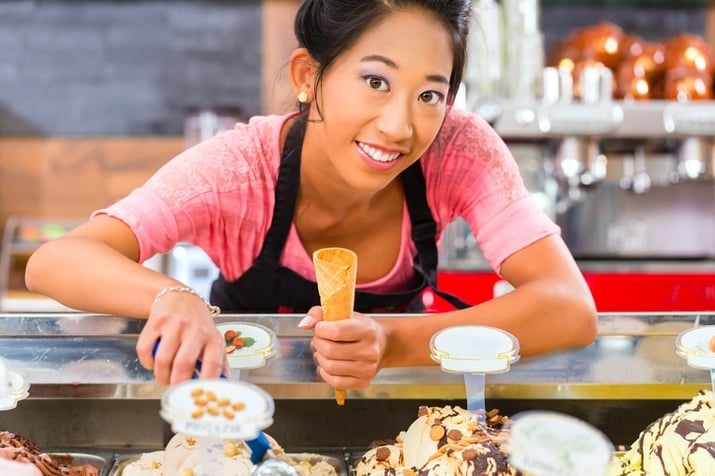 Job experience and/or internships help demonstrate your work ethic and maturity.
Essays

Your college essay demonstrates your writing ability and tells the reader something about you that may not be evident on your admission application.
Letters of recommendation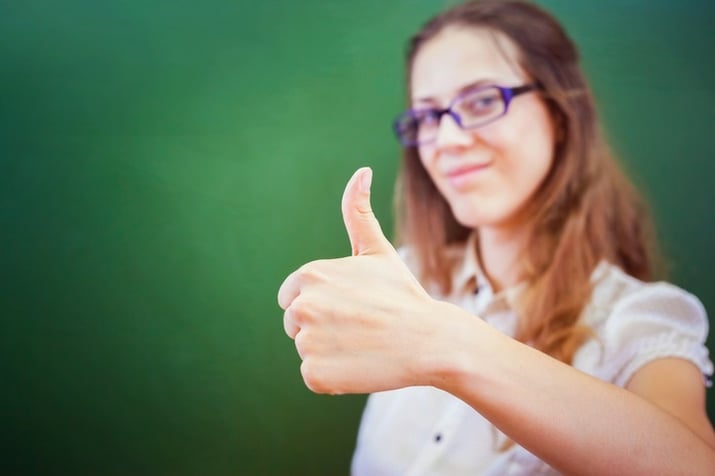 Request letters of recommendation from teachers who know you and the quality of your work. Limit recommendations from other adults to school administrators, supervisors or coaches.
Awards & honors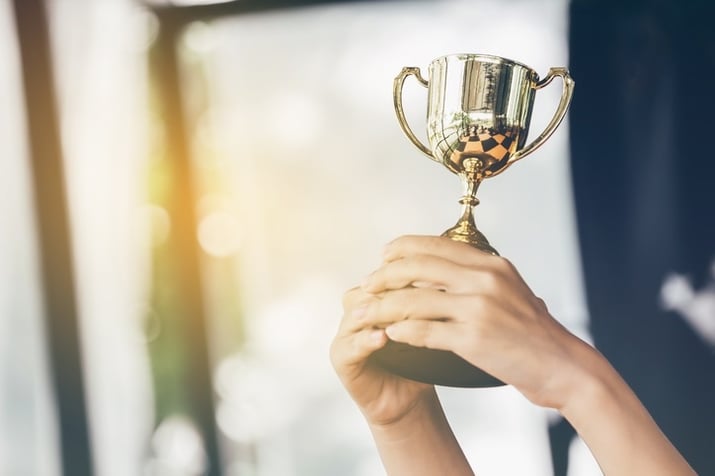 Honors, awards, or other recognition that demonstrate your individuality.