Choose a theme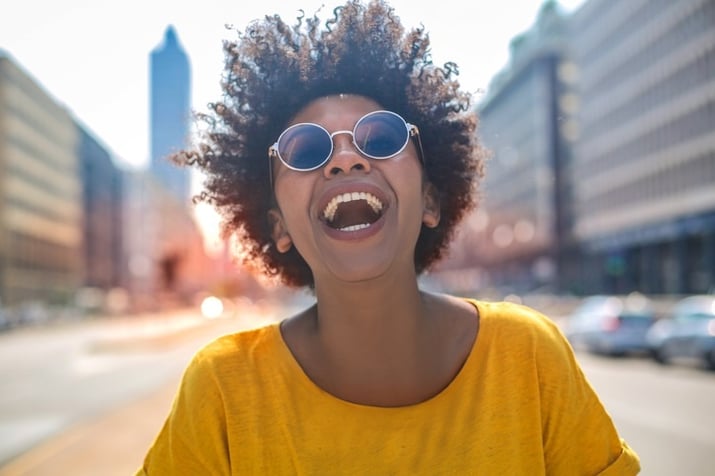 When writing your college essay, avoid creating a list of your activities and accomplishments. Tell the reader something about yourself that isn't evident in the rest of your application. Think about your best personal trait, your interests, values and goals. Focus on one of these qualities and make it the theme of your essay. For example, your best trait might be determination, creativity, or compassion. Tell a story that makes that trait clear to the reader. Provide evidence by citing specific instances from your life.
Be clear, concise and direct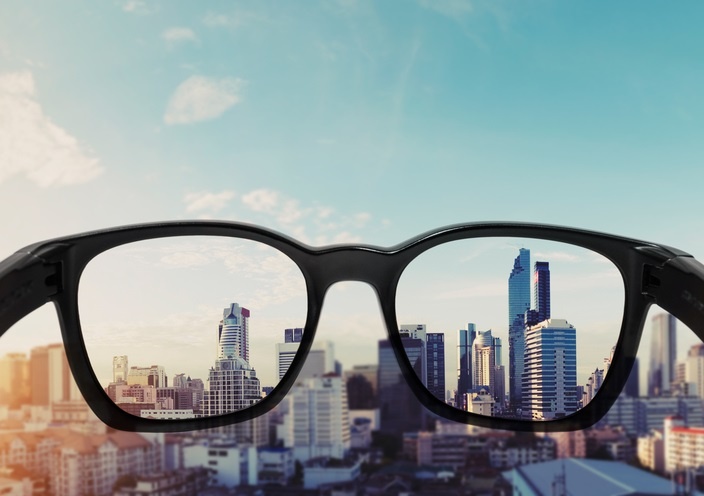 Be clear about the theme of your essay from the first paragraph. Grab the reader's attention with a compelling opening sentence. Avoid clunky phrasing. For example, instead of "it was really very important to me – and my parents too - that…" use "it was imperative that I…" Keep your essay around 500 words, unless otherwise specified in the application.
Make your story unique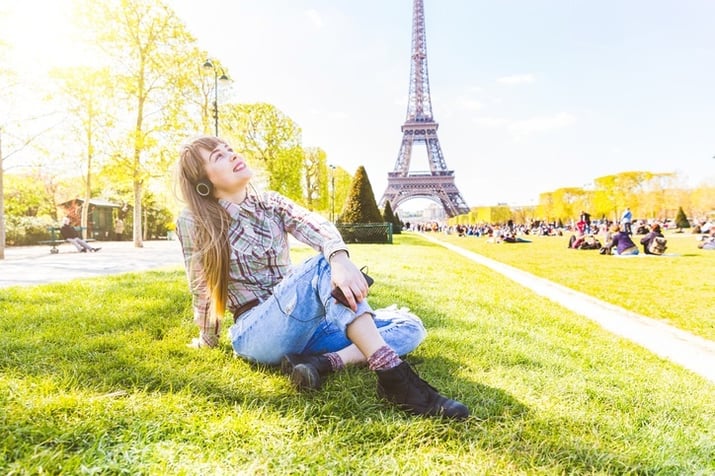 Many students write about similar topics in their college essay: family; loss; vacations; sports; career goals. Your job is to make your essay unique. One of the best ways to do this is to use imagery and sensory details. For example, instead of, "The culture of Paris made an impact on me." try, "My outlook on life shifted as I sat, lost in a whirlwind of language, mesmerized by the Eiffel Tower, while a warm banana-Nutella crepe melted in my mouth." Be creative. Your essay will surely stand out.
Use your voice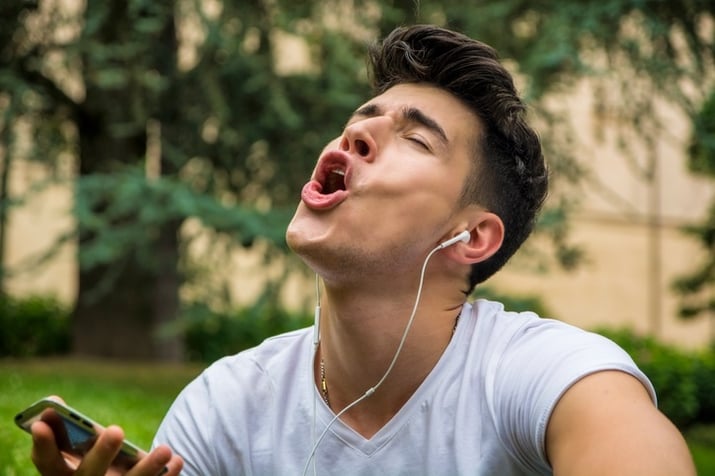 Don't let nerves get the best of you. The college essay may be your only opportunity to show your personality to the admission office. Avoid writing it like a research paper. Instead, let your personal voice shine through. If you are witty, show the reader your sense of humor (But be cautious. What you think is funny, someone else may not.). If you are more thoughtful, take on a slightly more serious tone.
Accentuate the positive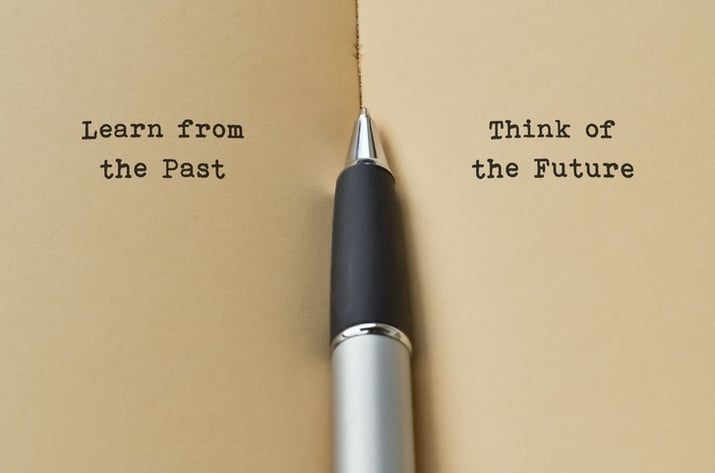 Even if you are writing about a painful experience, focus on what you learned from it and how it changed you for the better.
Find a balance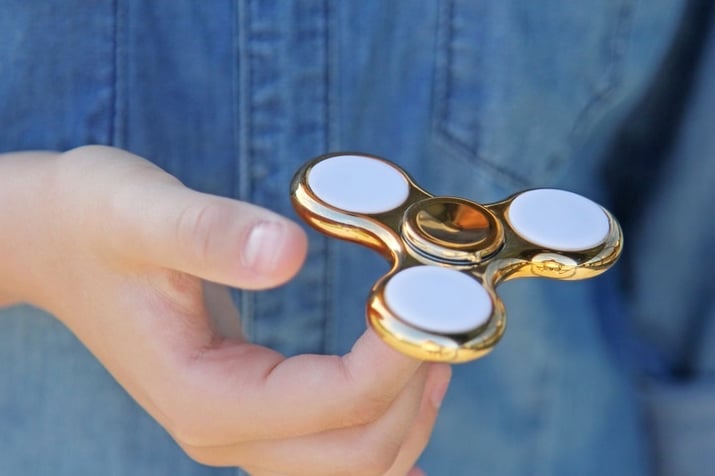 Your college essay gives you the chance to talk about your best assets. But remember to remain modest. While your essay should convey your best qualities, you want to avoid bragging too much. If you write about an activity or an experience, focus not on how good you are or what you have accomplished, but instead on what the experience/activity means to you.
Type your essay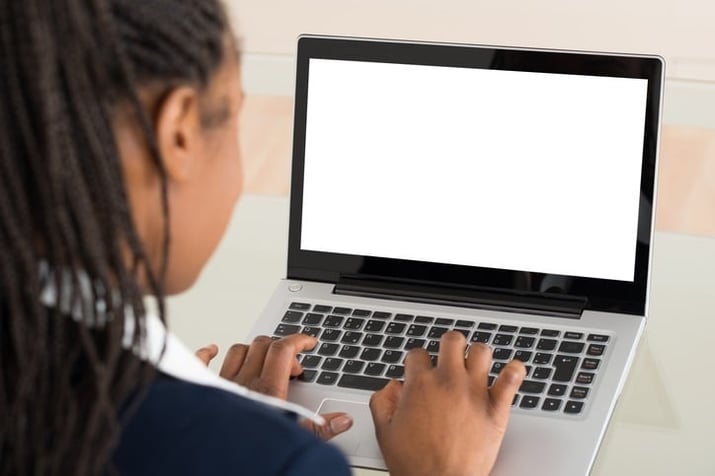 Unless otherwise directed in your application, type your essay.
Proofread and edit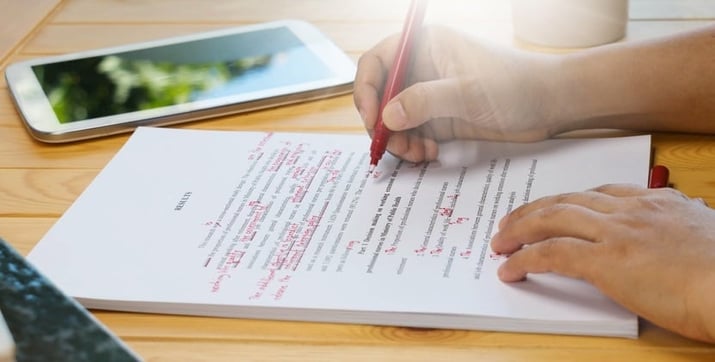 You may have a beautifully crafted essay or a wonderful story to tell, but if you don't take the time to proofread, your essay may be overlooked and end up in the rejection pile. Spelling errors are unacceptable. Careful proofreading shows the reader you care and you aren't sloppy. Before you send your essay to colleges, have someone you trust read it and provide feedback. Usually, your English teacher will be happy to take a look.
Do not let anyone else write your essay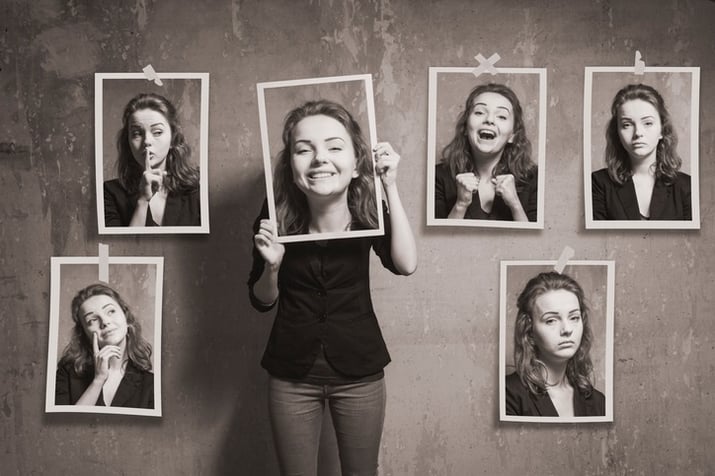 College admission officers are usually able to detect an essaynot written by the student. The result is usually immediate rejection.