Nursing Reward Program
Rhode Island Student Loan Authority offers a Nursing Reward Program for
RISLA Student Loans
made on or after July 1, 2011.
Overview
The Nursing Reward Program lowers interest rates to ZERO percent for 48 months of loan repayment following acceptance into the Nursing Reward Program for qualifying borrowers who have one or more
RISLA Student Loans
and/or
RISLA Parent Loans
. The RISLA Student Loan and RISLA Parent Loan are low fixed rate state-based education loans available to Rhode Island residents and students attending eligible schools in Rhode Island.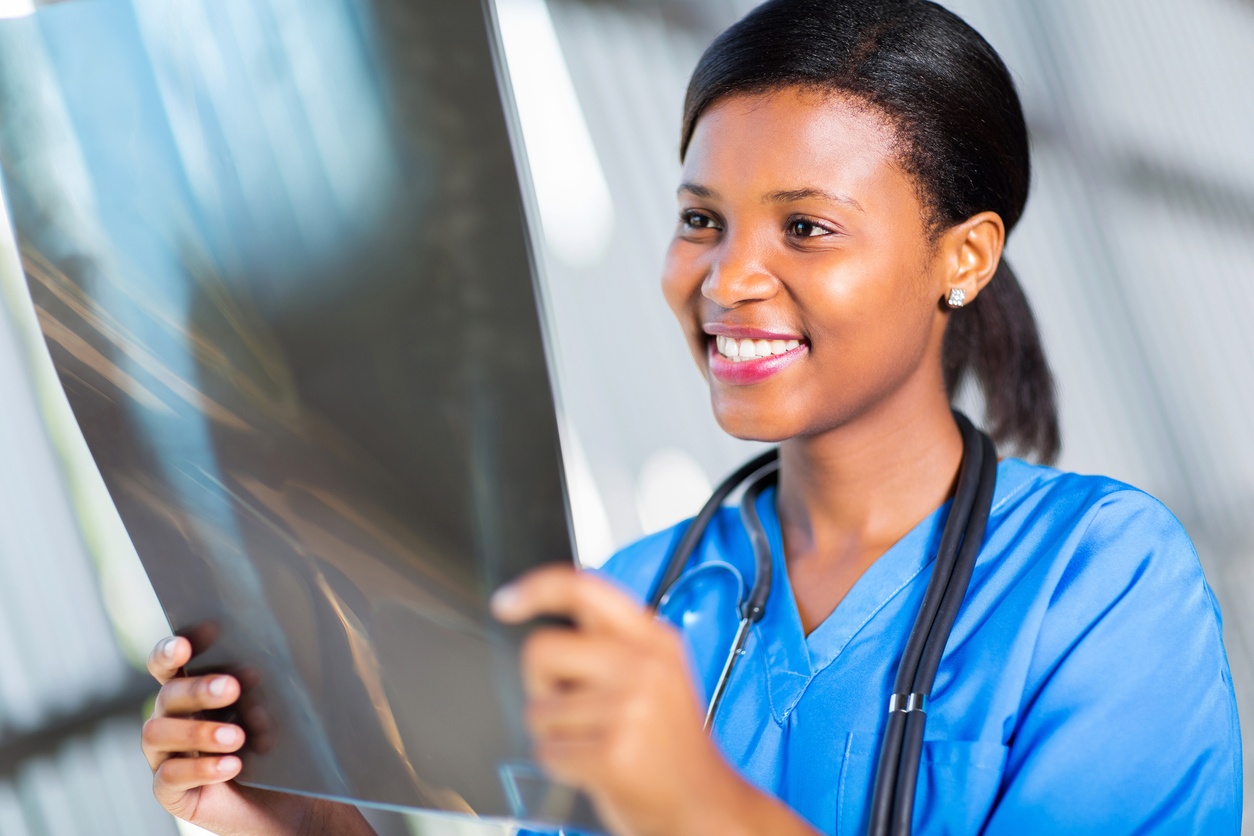 While interest forgiveness is in effect, a borrower's entire payment is applied to principal, reducing the monthly payment amount for 48 months during repayment and lowering the total finance charges the borrower pays over the life of the loan. This payment reduction eases the financial burden faced after graduation. In addition, it offers the opportunity for new nurses to provide Rhode Islanders with the top-notch medical care they deserve.
Reward Savings Estimates for 2020/21 Loans
| | | |
| --- | --- | --- |
| | | |
| Amount Owed at Repayment | $10,000 | $10,000 |
| Years in Repayment | 10 years/120 months | 15 years/180 months |
| Loan Interest Rate | 3.99% | 5.24% |
| Monthly Payment Amount | $102 | $81 |
| Monthly Payment @ 0% Rate | $84 | $56 |
| Monthly Savings | $17 | $24 |
| Savings over 4 Years | $816 | $1,152 |
For full loan terms and conditions, click here.
Eligibility
Borrowers must have a RISLA Student Loan (formerly known as the Rhode Island Family Education Loan) or student's parent must have a RISLA Parent Loan on behalf of the student with RISLA issued on or after July 1, 2011.

Student must become a licensed registered nurse.

Student must be employed by a licensed health care facility in Rhode Island and work a minimum of 20 hours per week with a responsibility of direct patient care.

Individuals who were licensed registered nurses prior to taking out a RISLA Student Loan or RISLA Parent Loan are NOT eligible for any rewards under this program.

Please note federal loans are not eligible for this program.

Other restrictions may apply.
How to Apply
NOTE: Certain loans may qualify for a loan forgiveness program. The FlexCredit education loan program is a state-based loan that does not qualify for any loan forgiveness programs at this time. It is not a federal student loan. As a non-federal loan, FlexCredit does not qualify for federal forgiveness programs. A complete list of RISLA's loan forgiveness programs can be found here, and additional information about the different types of federal loan forgiveness programs can be found at studentaid.ed.gov