Loan Forgiveness for Internships
RISLA's Loan Forgiveness for Internships program aims to help reduce student loan indebtedness while helping students improve their marketability to employers after college.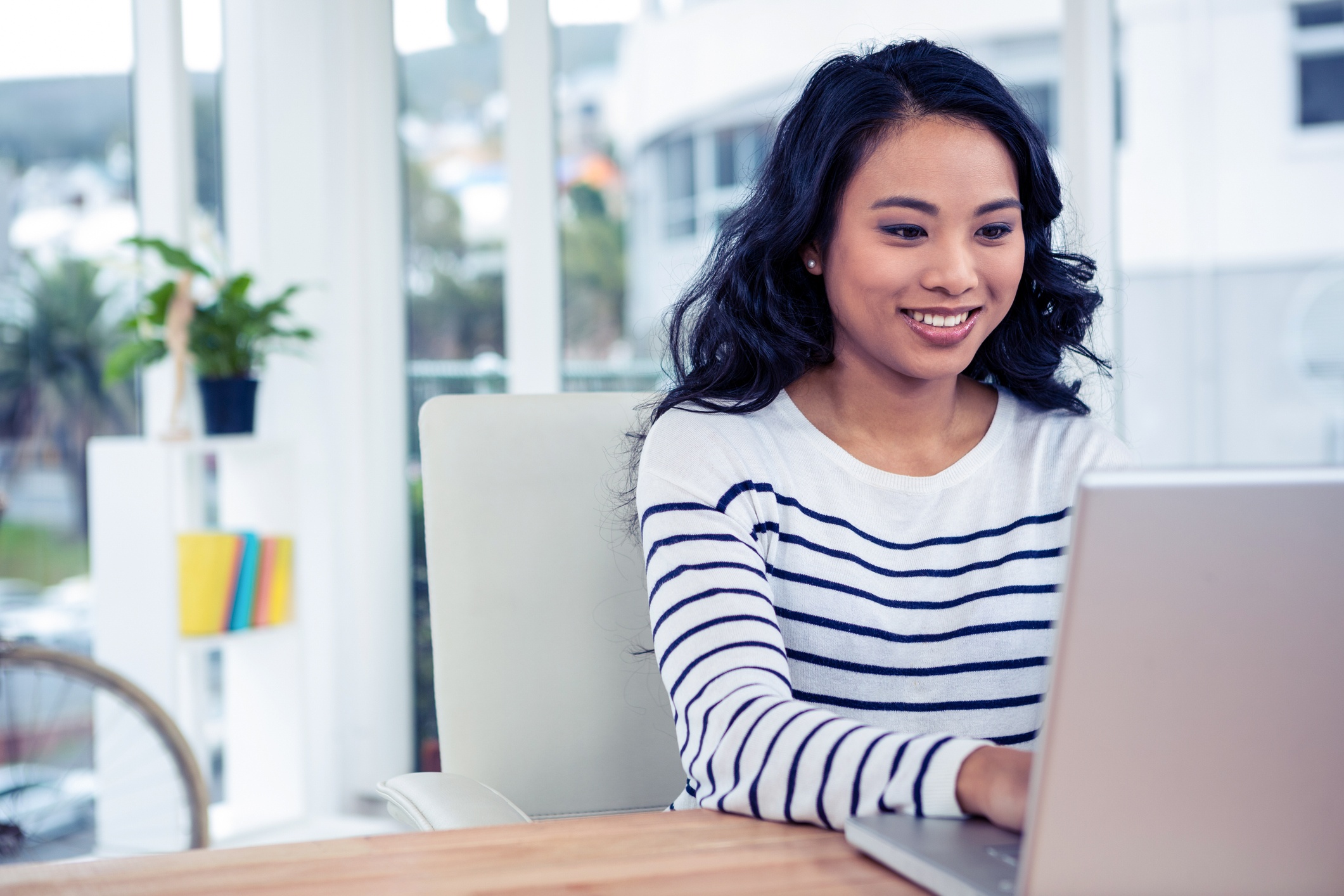 Even when Internships don't lead to full-time employment, they are a great way for students to make professional connections, learn skills needed in the workplace and add relevant work experience to their resumes.
How it works
Students can earn loan forgiveness up to $2,000 by completing eligible internship(s) and applying for RISLA's Loan Forgiveness for Internships program within one year of graduation. Loan forgiveness will be awarded to qualifying borrowers on non-federal education loans held by RISLA with an outstanding balance. Students must submit an application to RISLA within one year of college graduation in order to be considered for this program.
If eligible, applicants will be awarded loan forgiveness up to $2,000 after graduation. In cases where the outstanding RISLA Student Loan balance is less than $2,000 at the time the student becomes eligible for this program, the student shall receive a credit on their outstanding balance only.
Eligibility
Internship must be after 5/1/13, may be located in RI or out-of-state and may be paid or unpaid.
Internship(s) can either be one, 3 credit internship or three, 1 credit internships and be on transcript, validated and certified by an institution of higher education.
The borrower may not use an internship that was required to graduate.
The student must graduate from their program of study and earn a degree or certificate in order to receive the loan forgiveness.
Forgiveness will be awarded after graduation.
Student must apply for loan forgiveness within one year of graduation date from college.
Internship award may only be applied to one RISLA Student Loan, RISLA Graduate Student Loan, or RISLA Parent Loan.
For the purpose of this program, internships, independent studies, and practicums which are graduation requirements for specific majors do not qualify for this loan forgiveness program.
Student must be a Rhode Island resident or attend a RI institution of higher education.
Internship award is only applicable once per student.
Tax Considerations
At this time, the loan forgiveness is taxable income. A 1099 would be issued for the tax year in which the student becomes eligible.
To Apply
NOTE: Certain loans may qualify for a loan forgiveness program. The FlexCredit education loan program is a state-based loan that does not qualify for any loan forgiveness programs at this time. It is not a federal student loan. As a non-federal loan, FlexCredit does not qualify for federal forgiveness programs. A complete list of RISLA's loan forgiveness programs can be found here, and additional information about the different types of federal loan forgiveness programs can be found at studentaid.ed.gov.