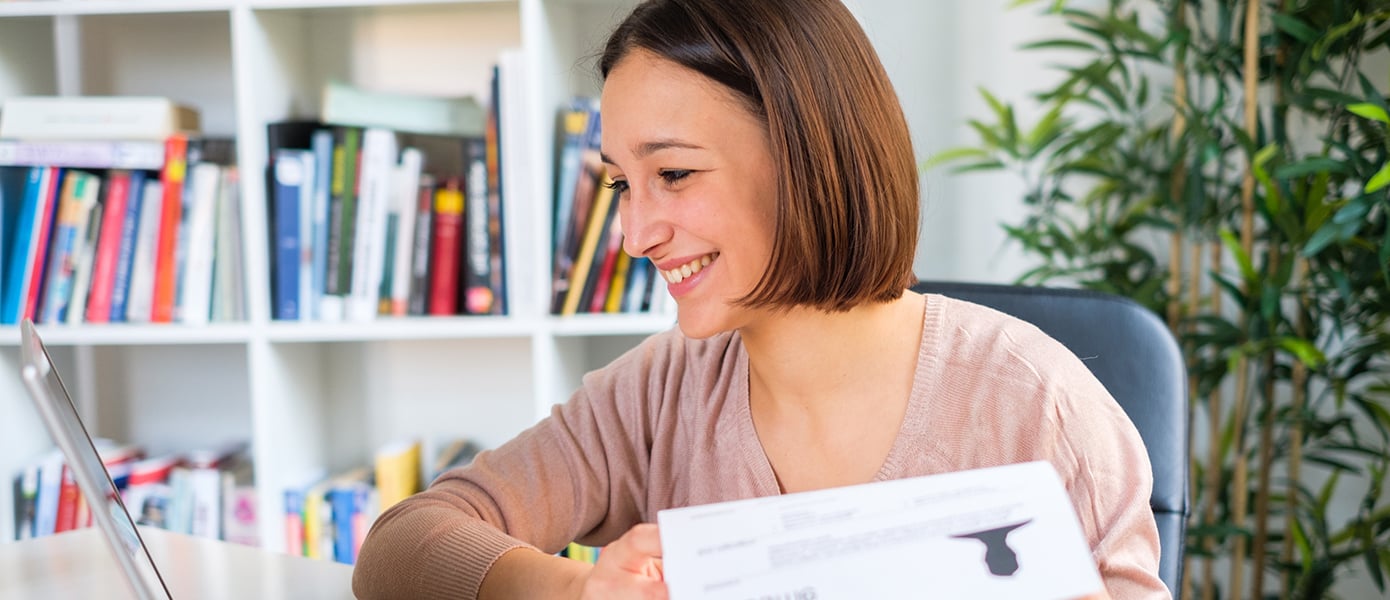 Polish up your resume.
Start putting together a portfolio of writing samples, artwork, music, or audition videos.
Consider volunteering or job shadowing to explore careers.
Contact coaches at college if you are interested in participating in athletics or think you may be able to receive an athletic scholarship.
Join Us AT RISLA'S College Planning Center's Annual College Fair - August 31, 2022 6pm to 8pm
Visit with college admissions, ask questions and gather information, while enjoying the sights and sounds of our animal friends at Roger Williams Park Zoo.
REGISTER TODAY