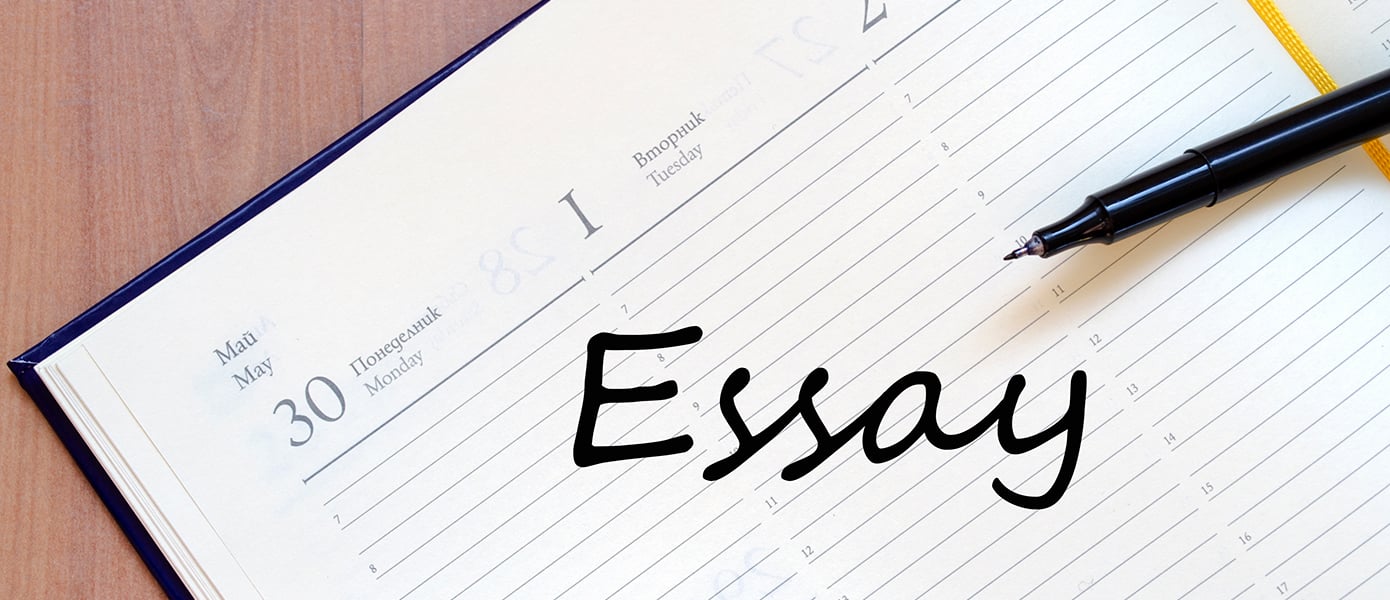 When writing your college essay, avoid creating a list of your activities and accomplishments.
Tell the reader something about yourself that isn't evident in the rest of your application. Think about your best personal trait, your interests, values and goals. Focus on one of these qualities and make it the theme of your essay.
For example, your best trait might be determination, creativity, or compassion. Tell a story that makes that trait clear to the reader. Provide evidence by citing specific instances from your life.