Four-year colleges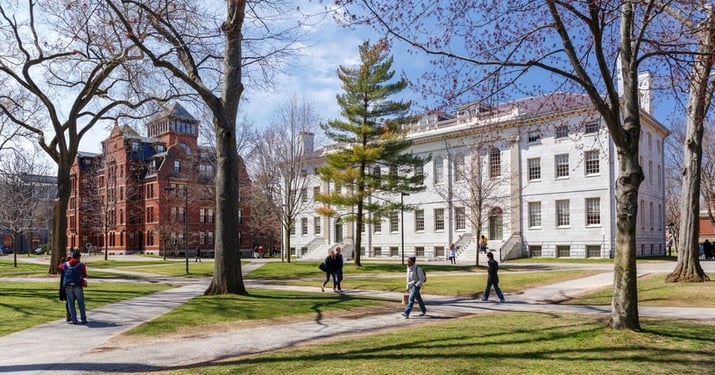 Four-year colleges award bachelor's degrees upon completion. Some four-year schools are liberal arts colleges, which tend to focus on undergraduate education, while others are universities, which offer graduate, doctoral and professional degrees in addition to undergraduate degrees. Certain four-year colleges focus on specialized studies, for example in art, music, agriculture, or religion. A bachelor's degree is necessary if you are considering pursing an advanced degree such as a Master's degree, Ph.D. or professional degree such as a J.D. (for lawyers) or an M.D. (for doctors).
Four-year colleges may be public or private. Certain colleges may be single sex, have a religious affiliation, or are considered a historically black college or Hispanic serving institution. The type of school you choose to attend depends on your individual preferences and goals.
Keep in mind that it may take you more than four years to graduate from a "four-year" college depending on your program and availability of classes.
Community Colleges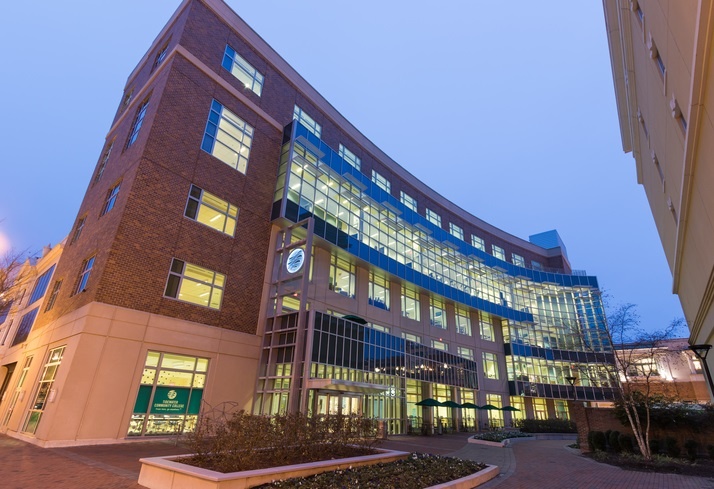 Community and junior colleges offer associate's degrees or certificates in two years and are often much more affordable than four-year schools. Many community colleges offer programs that teach you a specific skill to prepare you for a job immediately upon graduation. Other programs prepare graduates to transfer to a four-year college to pursue a bachelor's degree. If you are undecided on your major or want to save some money, you may want to consider pursuing your first two years at a junior/community college.
Technical colleges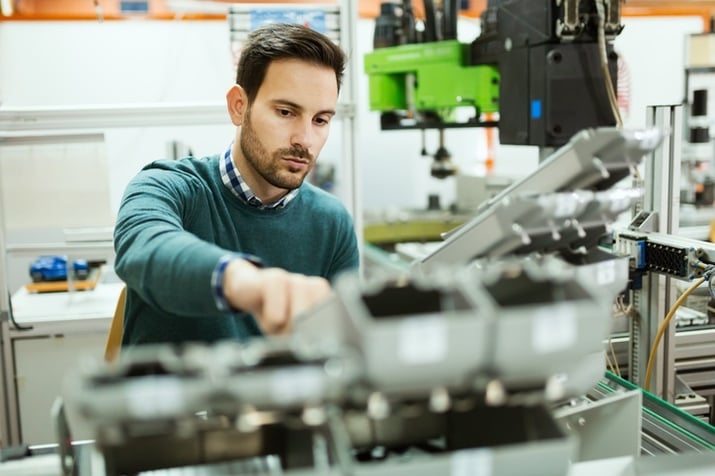 Entering a program at a trade school could lead to a certificate, license, or degree, depending upon the school and program. Technical colleges and trade schools teach skills that prepare you for a specific career, such as computer technology, culinary studies, cosmetology, automotive repair, medical assistance, paralegal studies, etc. The length of time it will take you to complete your program depends on what you study but can range from less than one year to several years.